The Lewisburg Police Honor Guard Unit has served the community with distinction. The motto of the unit is "Fidelis, Vigilo, Pius," which is Latin for faithful, watchful and respectful. These are all aspects the unit is charged to carry out.
While all police officers have a dress uniform, the Lewisburg Police Honor Guard has a distinctive uniform that sets it apart from other members of the department. This is to signify the commitment that its members make to fulfill the honor guard's mission.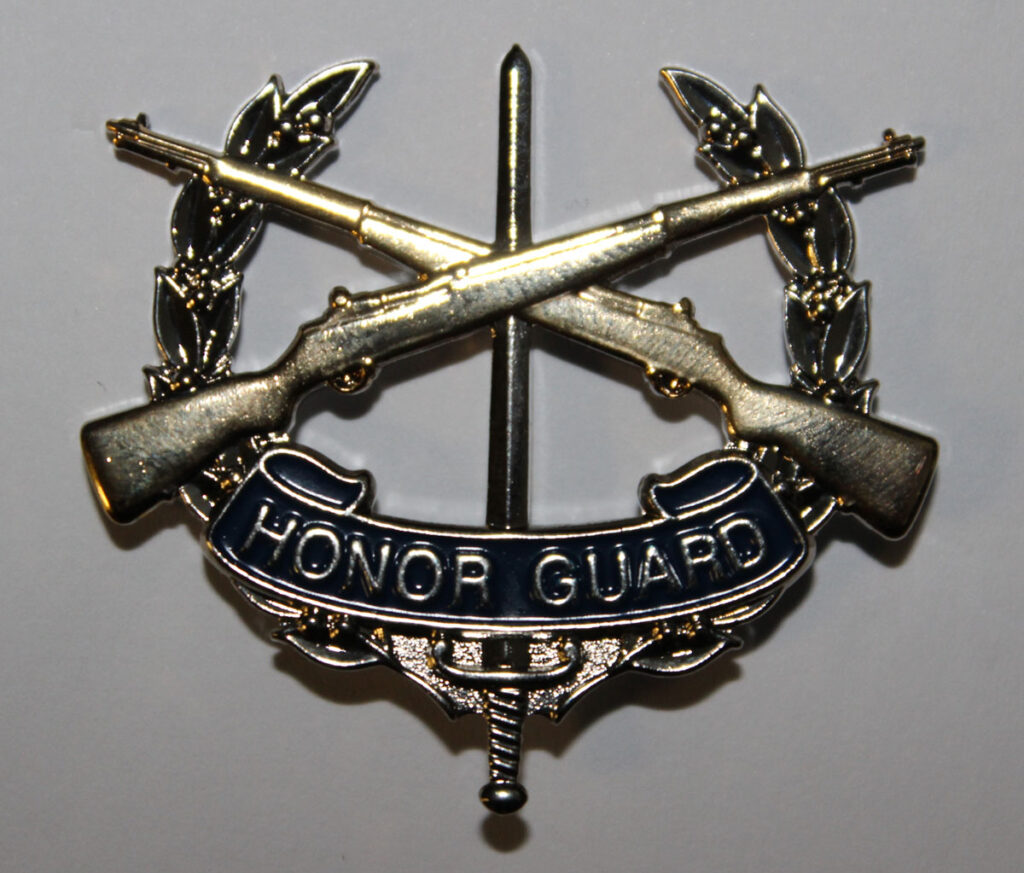 The mission of the honor guard unit is to represent the Lewisburg Police Department at community events, award ceremonies, the police officer's memorial ceremony and to attend funerals for officers killed in the line of duty. Members of the honor guard unit must be ready to attend events at a moment's notice.
Members of the unit pay respect to officers who paid the ultimate sacrifice for their community, by attending law enforcement funerals throughout Tennessee. We take this mission seriously as it is our opportunity to honor a fallen officer and their family. The Honor Guard stands in solidarity with our brothers and sisters in law enforcement to never forget the sacrifices of our fallen officers.
National Law Enforcement Officers Memorial Fund
Click here to visit the National Law Enforcement Officers Memorial Fund website: http://nleomf.com/